WARRANTY:
Thank you for your support of Implant Direct. Implant Direct welcomes feedback about our products. In order for us to continuously improve our product performance, as well as to assist us in complying with regulatory requirements, we ask that you complete and submit the Implant Direct Feedback Form.
Implant Direct will issue a replacement for failed implants that have achieved initial stability and require removal up to five (5) years following placement. We will replace these failed implants with "like" implants, but will of course make exceptions related to implant diameter and/or length. Once all necessary information is received and the product has been picked up by our delivery service, at our charge, replacement product will be provided within three (3) business days.
TO INITIATE WARRANTY CLAIM:
Customer are advised to follow the INSTRUCTIONS ON SUBMITTING A WARRANTY COMPLAINT. Customer can receive a Return Material Authorization (RMA) number after initiating a warranty claim and will be notified of the status via email. Customers can also contact Customer Service at 888-649-6425 for guidance. INITIATE WARRANTY NOW.
If you wish to reach our customer service, please call 888-649-6425 M-F 5am - 5pm PST or email us at css@implantdirect.com.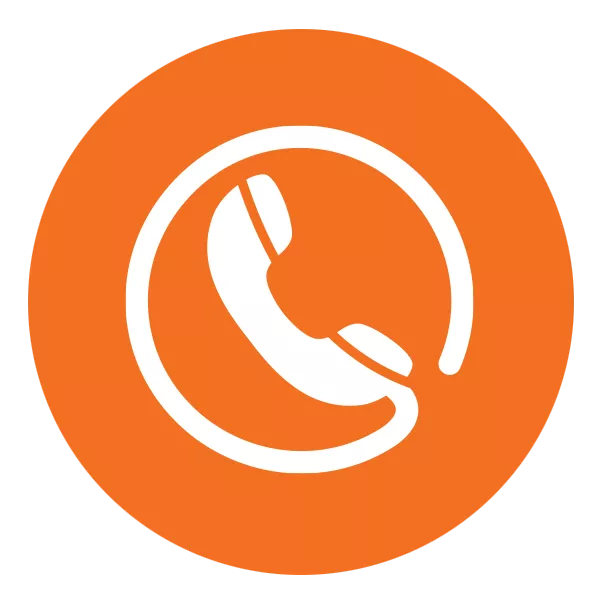 5am PST - 5pm PST
Monday to Friday
888.649.6425
Call this number to speak to
an Implant Direct representative.