PRODUCT RETURNS:
Products purchased from Implant Direct within sixty (60 Days) from the invoice date of the respective products may be returned. The purchase price for returned Products will be refunded to the form of payment used at the time of purchase. If you have an open balance, your refund will automatically be applied to your balance due. Products purchased from Implant Direct within (12) months from the invoice date of the respective Products may be returned for credit only. Products tied to a promotion may be returned for credit only/no refund. Products purchased in a kit or set cannot be returned an/or exchanged as individual components. Only Products that are still in their intact original packaging will be considered for return. The original packaging and the Products may not be damaged, marked, or otherwise altered. Product must be eligible for resale. Sterile items such as implants, healing collars and cover screws must have at least 2 years of shelf life left to be eligible for return. Infection prevention products and Medit intraoral scanner are subject to a 20% restocking fee. All sales of temperature-controlled products, including biomaterials and Chairside, are considered final. Implant Direct will not accept returns or exchanges of temperature-controlled Products. Replacement implants from warranty claims, free items and products sent for clinical trials are considered final sale and cannot be returned or exchanged.
TO INITIATE A RETURN:
Customers must obtain a Return Material Authorization (RMA) number prior to returning the products. The RMA number must be indicated on the outside of the package. Customers can also contact Customer Service at 888-649-6425 for guidance. Click here to INITIATE RETURN NOW.
Implant Direct may modify or terminate this Return Policy at any time in whole or in part. Changes or termination will not affect the return rights granted for Products purchased prior to the date of the change or termination. This agreement supersedes all prior agreements relating to returns and exchange.
PRODUCT SHIPPING ERRORS:
Shipping costs waived upon shipment of replacement product.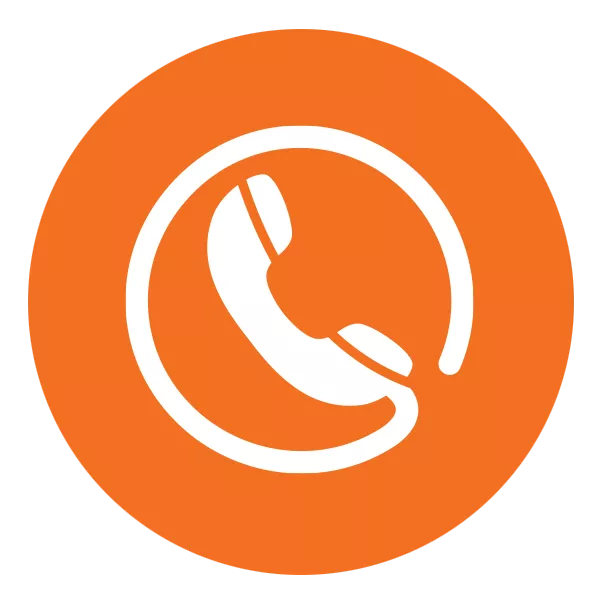 5am PST - 5pm PST
Monday to Friday
888.649.6425
Call this number to speak to
an Implant Direct representative.